Home 3 – Medical Equipment
April 10, 2020
2021-01-11 15:59
Home 3 – Medical Equipment
CUSTOMER SERVICE
We care about you and your concerns, hence why you can call us at anytime and be rest assured you'll be greeted with a friendly voice.
FREE DELIVERY
Your medication will be delivered the same day or the next day, free of charge. It is our way of saying thank you for trusting us with your prescription needs.
Why Sena Rx Pharmacy
When you need compassionate care, thoughtful guidance and expert advice, you need more than a pharmacy. You need Sena Rx Pharmacy, a world class Full Service, Specialty and Compounding Pharmacy with Free Delivery located in Houston, Texas 77069 with state of the art technology to ensure that excellent service is delivered every step of the way. With more than 15 years of experience in the pharmaceutical industry, and a proven system for delivering medication efficiently, we guarantee that you'll be completely satisfied when you choose Sena Rx Pharmacy.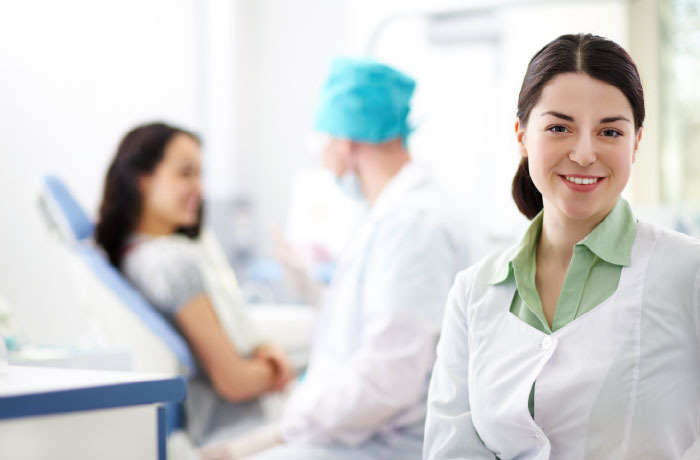 Compounding Pharmacy
Sena Rx Pharmacy has the art and science of preparing personalized compounding medications for patients. Compounded medications are made based on a practitioners prescription in which individual ingredients are mixed together in the exact strength and dosage form required by the patient. Our goal is to provide the utmost personalized care -customized to the needs of a patient and doctor's specifications. We uphold the highest quality standard to ensure the integrity of all of our medications. In addition we are also specialized in all animals compounding medications from Family Pets to Horses to Exotics .
Specialty Pharmacy
Our specialty pharmacy focuses high touch medication therapy for patients with complex disease states. Medications in specialty pharmacy range from oral, eye drop to cutting edge injectable and biologic products. The disease states treated range from cancer, psoriasis, psoriatic arthritis, or skin cancers, multiple sclerosis and rheumatoid arthritis to rare genetic conditions.
We created the services to manage the handling and requirements of specialty pharmaceuticals, including dispensing, distribution, reimbursement, case management, and other services specific to. patients with rare and/or chronic diseases.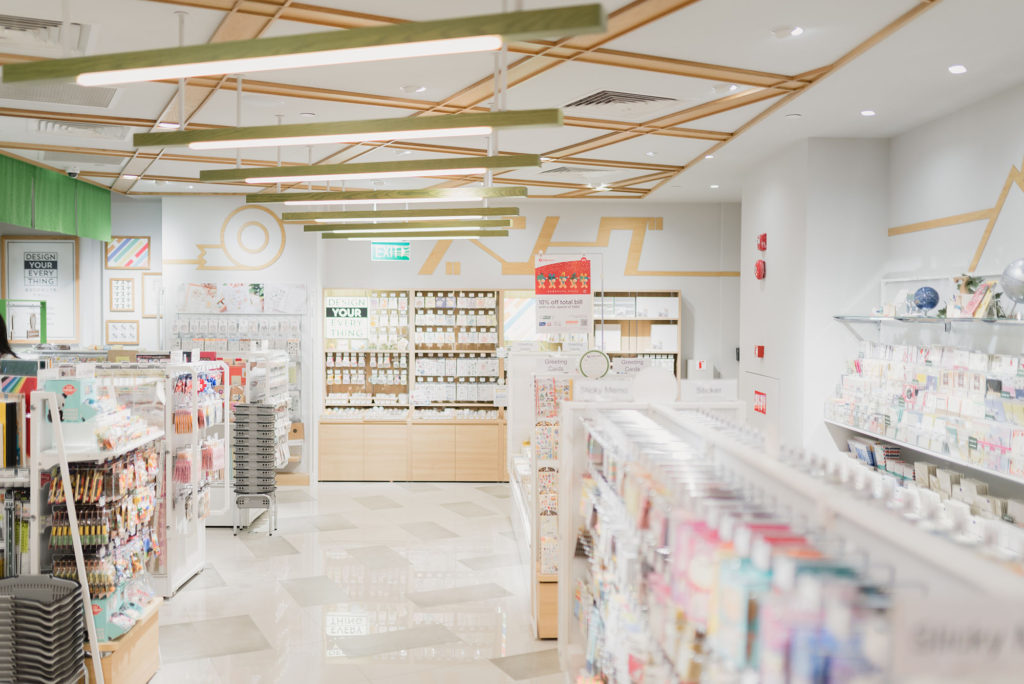 Great quality!
" I has been using Sena Pharmacy for my prescriptions, for more than a year ,I m very happy with the service and and the personal respond to my necessities online ,by phone or face to face service. the personal attending has been very patient, kind and so helpful to me. Thank you Keyvon, Kayla ,,Mitch , Mr. Shocranne for your kind spirit."
Excellent
" Finally, I just found a great pharmacy that care about people and will help you in any way they can. I just spoke to Mitch the Pharmacist at Sena. He couldn't be more nicer they are wonderful people will go above and beyond to help. He called my Doctors office after hours just to help me get the right Med. Please don't waste your time with CVS. Go to Sena Pharmacy in Houston FM 1960 they will take all the stress away and make sure you get the great customer service you deserve. They are good people and provide excellent customer service."
Good Service
" Awesome service in every area. Very nice and efficient people on the phone. Free delivery within a large service area/ mail option is available, and a physical pharmacy location as well- how could it be more convenient ? If there is something over the counter that you want, and it is not readily on the shelf, they will order for you. Their prices are reasonable ; Insurance is accommodated; the turn around time is reasonable: I am so glad I found them. My experience here couldn't be better. Thank you so much."
Good customer service
" The staff here is extremely friendly and the owner is ever present with a genuine kindness for your well being. If they don't have something in stock they will look up the best pharmaceutical medication for your needs and order for. Plus they have delivery on non controlled prescriptions! I highly recommend this pharmacy over ANY pharmarcy chain. Their prices are much better in comparison, and they treat you like a human being and not another dollar."
Store location
5050 FM 1960 Road West, Suite 125 Houston, TX 77069