Brand vs. generic: Which is best cataract surgery medicine?
November 16, 2020
2020-11-24 4:57
Brand vs. generic: Which is best cataract surgery medicine?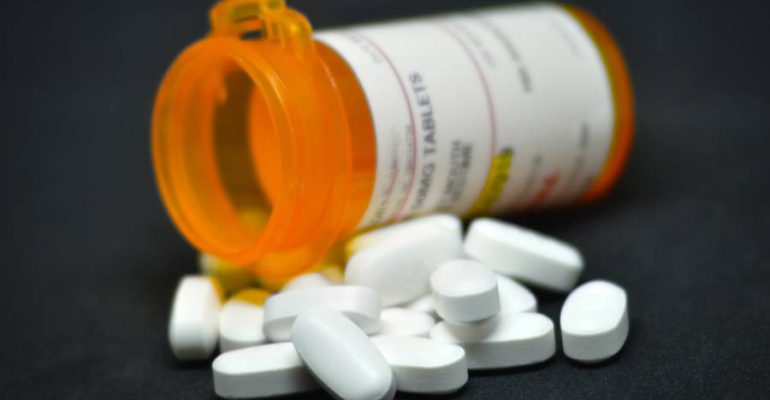 Brand vs. generic: Which is best cataract surgery medicine?
Take-home: Substituting generic products for brand name innovators in cataract surgery regimens can bring trade-offs in efficacy, safety, and convenience, perhaps with just modest savings in cost.
Dr. Donnenfield
By Cheryl Guttman Krader; Reviewed by Eric D. Donnenfeld, MD, Stephen S. Lane, MD, and Francis S.
Mah, MD Brand name medications may cost more than generic alternatives, but the extra money spent is worthwhile considering the many other ways innovator products differ from generic pharmaceuticals,
according to leading cataract surgeons.
Eric D. Donnenfeld, MD, Stephen S. Lane, MD, and Francis S. Mah, MD, discussed why they prefer to
write prescriptions for brand name antimicrobial and anti-inflammatory products in their cataract surgery medication regimens.
Dr. Mah acknowledged that generic products do provide a service by virtue of their lower upfront cost. However, he emphasized that decisions on medications should also take into account efficacy, safety, and dosing convenience.
Low cost not always most important
"You really can't put a price on the benefits of better safety and efficacy," said Dr. Mah, director, cornea and external disease, and co-director, refractive surgery, Scripps Clinic, La Jolla, CA.
5/23/2018 Brand vs. generic: Which is best cataract surgery medicine? | Ophthalmology Times
http://www.ophthalmologytimes.com/modern-medicine-feature-articles/brand-vs-generic-which-best-cataract-surgery-medicine 2/7
The bottom line, Dr. Donnenfeld said, is that the branded products of the medications used in cataract surgery offer significant advantages over their generic counterparts, and the differences translate into better outcomes.
"Achieving premium outcomes with cataract surgery requires the use of premium pharmaceuticals," said Dr. Donnenfeld, clinical professor of ophthalmology, New York University, New York, and founding partner, Ophthalmic Consultants of Long Island and Connecticut, Rockville Centre, NY.
Similarly, Dr. Lane— adjunct professor of ophthalmology, University of Minnesota, Minneapolis, and medical director, Associated Eye Care, Stillwater, MN— summed up his preference for prescribing brand name products as being based on a focus to provide the best possible care. "Patients must be educated so that they understand that saving money is not as important as taking care of their problem," he said. "Patients should be made aware that use of a less expensive generic medication may be done at some risk." Inequivalence of generic equivalents
Inequivalence of generic equivalents
According to FDA policies, ophthalmic generic products introduced prior to 1992 did not have to match the inactive ingredients of the innovator. Beginning in 1992, newly approved generic ophthalmic solutions had to contain the same active and inactive ingredients as the innovator and in the same concentrations otherwise manufacturers had to demonstrate clinical bioequivalence. Demonstration of bioequivalence is also required for all generic ophthalmic products that are not solutions, regardless of whether the ingredients are the same as the
innovator. The key is that there are no requirements for generic manufacturers to conduct studies proving that theirproduct is clinically equivalent to the innovator in terms of efficacy and safety. The unfortunate consequences of this situation are well-known to ophthalmologists through the experience with the generic topical diclofenac product that was responsible for corneal melts.
Subsequently, reports have also emerged describing corneal melts and epithelial defects associated with The use of other generic nonsteroidal anti-inflammatory drugs (NSAIDs), the surgeons noted.
.